Honest, Pioneering, and Innovative
Founded in 1998
Yohonda Enterprise Co., Ltd. mainly produces underwear accessories, popular products, silicone bra, jelly bags, water bags, shoulder straps, plastic shoulder clip, and various rubber products, and has won patent certificates from the United States, Taiwan, Japan, and South Korea. Among them, the silicone bra has been tested by the Japan Life Science Research Institute to ensure that there is no irritation to human skin.

Shoulder straps, breast stickers, nu bra, silicone breast pads, and self-adhesive glue have passed the Swiss TESTEX test. Heavy metals, skin sensitivity, and tensile strength all meet the underwear industry standards.

The company has advanced equipment and professional technology, and an active business team. The company is ultimately honest, pioneering, and innovative. All products are of quality assurance. Welcome to contact us.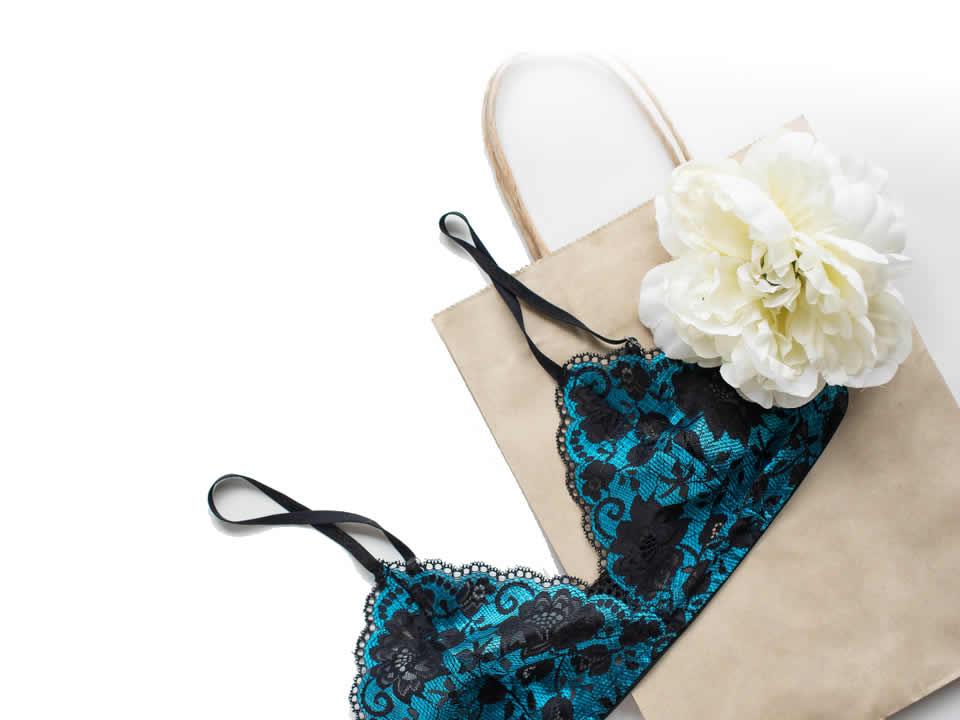 Yohonda Enterprise Co., Ltd.

We specialize in the production of rubber products.

We have our own mold department, with a group of professionals with more than 20 years of experience in rubber products and mold development, responsible for product development, manufacturing, and inspection.
At the same time, it is equipped with sophisticated and advanced manufacturing and mold opening equipment to ensure balanced and stable product quality.

Major Products
Silicone pads、Cream pads、Water pads、Shoulder pads、Nipple covers、Self-Adhesive Silicone Bra 、Silicone products......etc。